You can fly directly to Bergen from many central locations in Europe.
The largest hubs like Amsterdam, Copenhagen, Frankfurt, London and Oslo have several daily flights. The journey from Flesland airport to Bergen cit centre takes approximately 20-40 minutes by Flybuss, Bybane or taxi.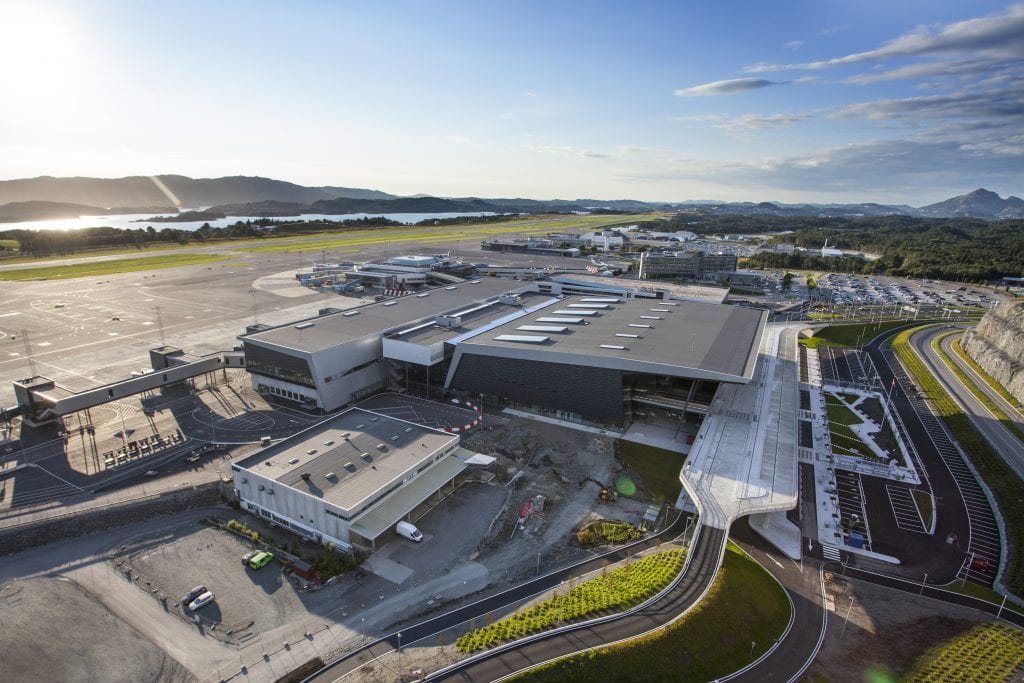 Logistics
All goods will be handled by TL logistikk on behalf of HavExpo. TL logistikk will arrange reception and storage of equipment to your booth. They also offer services as rental of forklift and other goodshandling at the expo-area.
Traffic and parking
A limited area at the exhibitor-area will be reseved for exhibitorparking. In addition there is more parkingareas in the nearby Kystbygarasjen, where shuttlebusses will drive continiously to the Expohalls (4 min drive).
In addition there will be shuttlebusses from Bergen city centre every 30 minutes ( every 15 min morning/evening).
All shuttlebusses will be free of charge for both exhibitors and visitors.
In addition there will be arranged boattransportation from Bryggen, city centre to the expo-area mornings and evenings.
Boat
Bergen city centre / Bryggen: kl 09.00 / 10.00
Expo-area/Sotra: kl 17.00 / 18.00